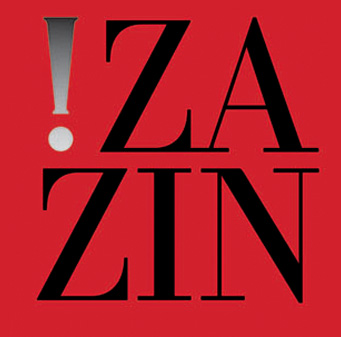 !ZA ZIN 2014 Old Vine Zinfandel
Lodi, California
VINEYARD
!Za Zin is a wine that was created after the discovery of two compelling, ancient Zinfandel vineyards in 1999, which yielded such intense wine they demanded to be bottled separately.
Lodi, California where the vineyards for !ZaZin are located, is a very different growing region.  Lodi is located near the head of the Sacramento River system, a massive complex of streams, rivers, and canals, which eventually flow out the Golden Gate into the Pacific Ocean.  As in much of northern coastal California, the warm air of the afternoon rises, creating a vacuum which in turn sucks cool ocean air eastwards along the river systems, tempering the heat and promoting a slower, more even ripening. In Sonoma and Napa, the cooling effect often results in late afternoon and evening fog; by the time the cooler air arrives in Lodi, however, it has lost much of its moisture, but little of its cooling effect.  And this is what separates Lodi from the deep Central Valley growing conditions.
The 2014 !ZaZin is 80% Zinfandel sourced from two 110 year old Zinfandel vineyards in Lodi California.  Patrick chooses to harvest the Zinfandel at modest sugar levels (under 24.5 brix) to avoid the raisin-like fruit that can result in a jammy quality, but instead contributes bright raspberry flavors.  Patrick then blends in 20% Petite Syrah, sourced from 50 year old vines, which adds peppery and dark plummy flavors, deepens the color and adds heft of the wine.
CELLAR
Aged 15 months in one third each French, American and Hungarian oak barrels. It is bottled with minimal fining, as necessary with egg whites and then loose polish filtered.