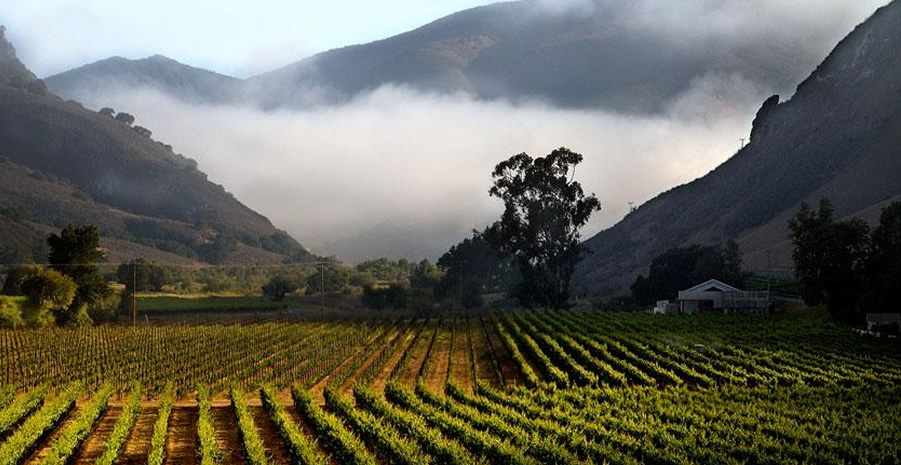 D ream Merchant Wine is a sales and marketing company operating exclusively in the New York and New Jersey markets, with an emphasis on the Metro NYC area. Dream Merchant Wine was launched by Philip Rizzolo in 2009 after more than 25 years of experience in the wine industry, working in both the import and distribution end of the business, as well as being a broker.
Philip works with his daughter, Vanessa, who handles many of the administrative aspects of the business as well as assisting with sales. Together they act as a direct agent covering all of the market needs of their clients, from price posting and inventory management, to sales meeting presentations and representation at all important market tastings and events. They also organize, plan, and execute special tastings and events for their clients. Additionally, Vanessa has become quite proficient in creating point-of-sale and marketing material.
Dream Merchant Wine works closely with distributor management to create goals and objectives for each of the brands they represent and most importantly follows-up to make sure they are executed as planned. One aspect that sets Dream Merchant Wine apart is the direct market work Philip and Vanessa do to assist distributors in strategically placing their brands at key restaurants and retail shops. They carry this out both with distributor sales reps, as well as independently. Throughout Philip's career he has made many contacts with top buyers in all sectors of the market. Since beginning Dream Merchant Wine he has expanded this contact network exponentially. This is the part of the business he enjoys the most – bringing great wine to the attention of buyers – facilitating their discovery. Philip seeks to represent brands that in his opinion exemplify the regions and varietals from which they are produced. Dream Merchant Wine presently represents Au Bon Climat (CA), Clendenen Family Vineyards (CA), Blue Quail (CA), Truchard (CA), Lindquist Family Wines (CA), Adelante (Mendoza, AR), Fowles Wine (Victoria, AU), and the Long Shadows portfolio (WA). It is Philip's goal to keep the Dream Merchant Wine portfolio focused and without redundancy in any specific area.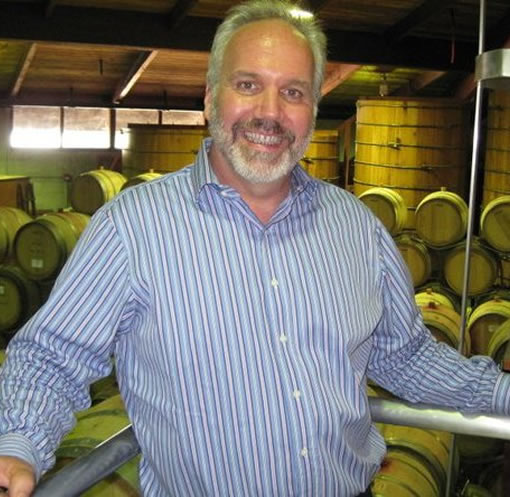 Philip Rizzolo
Philip's first introduction to great wine and food was via his mother's love affair with Julia Child's presentation of French cuisine, which she shared with him as he was growing up.  After completing his undergraduate degree in botany at Rutgers University, he spent two years working alongside Chef Dennis Foy in the kitchen at his fabled Tarragon Tree restaurant in Meyersville, NJ.  Drawn back to science, Philip enrolled in a doctoral program in immunology at Columbia University in the early 1980's. It was during this period in NYC that his interest in fine wine was cultivated, which eventually lead him to take a hiatus from Columbia, after earning a master's degree in pathology, to pursue his new obsession: Wine.
Continue Reading...
Though given 10 years to return to Columbia to complete his doctoral studies, Philip found the lure of exploring the multifaceted experience of wine: geography, history, culture, cuisine, art, science, with a modicum of mysticism, too much to overcome. His introduction to this world was through Hugh Johnson's World Atlas of Wine – with its emphasis on the importance of "place" as a great determinant of not only quality but authenticity.
His first employment experience in the wine trade was with Barry Bassin, one of the first great "wine men" in the American trade. Barry launched a small wholesale company in 1980, at the very beginning of the newly spawned "specialized wine business" (distinct and separate from the liquor business). Barry's portfolio included the likes of Christopher Cannan's and Becky Wasserman's joint venture import portfolio, and Domaine de la Romanee Conti, as well as some fledgling domestic producers such as Jordan, Iron Horse, Frog's Leap, and Buehler.
It was during Philip's first encounter with this "swashbuckling" wine sage (Barry sabered 100's of Champagne bottles long before it was in vogue) that he heard Barry's "essential" philosophy of the wine business stated so succinctly and eloquently that it lead him to incorporate it into his business name 25 years later: Dream Merchant Wine.  Ask him for the story some time.
Philip and Barry later partnered in a wine brokerage company. They took a leap of faith and listed their portfolio with the newly formed Lauber Imports.  It was here that Philip would find a home, eventually working 22 years as a sales representative, helping to establish Lauber Imports as one of the premiere distributors in the NY market.
On April 1st of 2009 Philip launched Dream Merchant Wine with his daughter Vanessa. The impetus was to recapture the excitement and enthusiasm that drew him into the wine trade initially by only working with winemakers with whom he shared a common vision about great wine.  Focusing on family owned, artisan estates, producing some of the best wines in their respective appellations (AVAs).  Dream Merchant Wine functions as a direct agent of the winery, providing all of their needs in the NY and NJ markets.  Dream Merchant Wine is unique in their approach, being "market focused", only covering NY and NJ, as well as keeping their portfolio of clients truly limited and free of redundancy.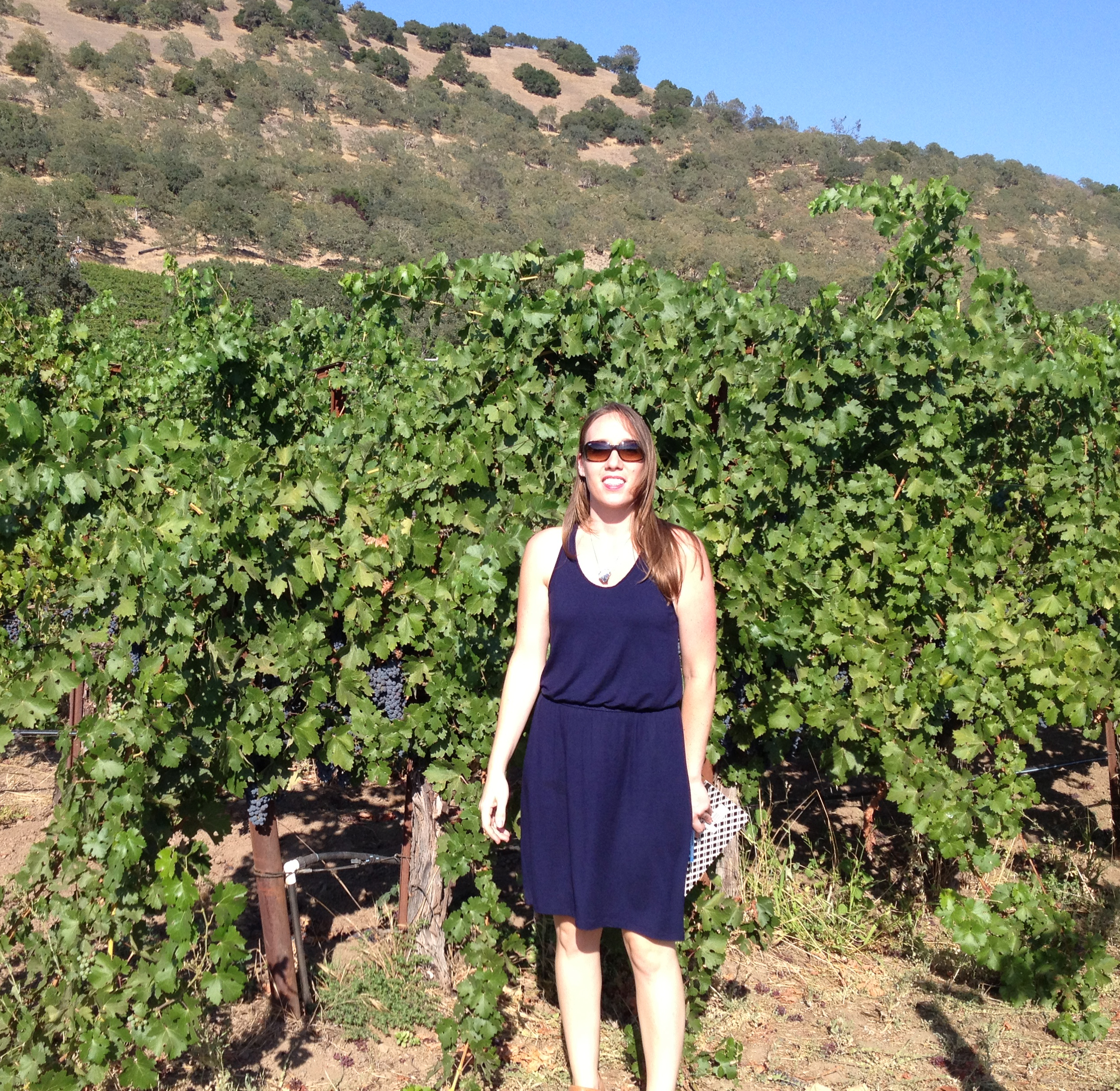 Vanessa Rizzolo
Growing up in the Rizzolo household, where her father, Philip has spent the past 30 years in the wine trade, "wine" was spoken there like a "second language".  Vanessa graduated Rutgers University in 2004 with honors.  After working for a couple of years in the restaurant business,  the wine trade beckoned and she began working very closely with her father as an administrative assistant during his employment with Lauber Imports.
In 2009, Vanessa assisted Philip in launching Dream Merchant Wine. Vanessa is responsible for all of the administrative needs of the company, as well as developing all point-of-sale materials, and maintaining their website.
In 2011 Vanessa began assisting in sales initially focusing on the New Jersey and Upstate New York markets, but has since expanded her market work to include Metro NY as well.