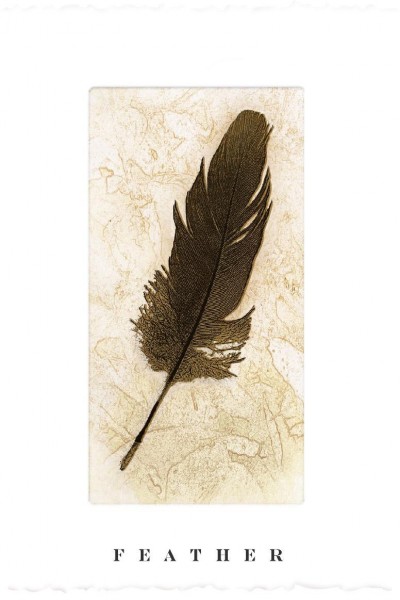 FEATHER 2019 Cabernet Sauvignon
Columbia Valley, Washington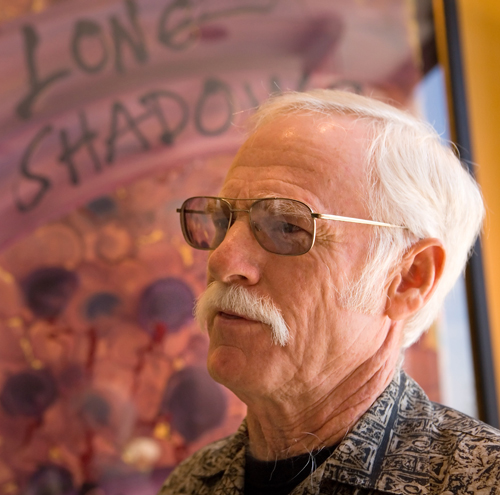 WINEMAKER – Randy Dunn
Randy Dunn is one of the world's most celebrated makers of extraordinary Cabernet Sauvignons. Dunn established his reputation at Caymus Winery from 1975 to 1985, where his Cabernet Sauvignons became the benchmark for the industry. In addition, his artistry shaped other premium wineries that now enjoy an acclaimed place in the sun (Pahlmeyer, Livingston, La Jota and others). Since 1979, Dunn has produced roughly 5,000 cases a year of his Dunn Vineyards Cabernet Sauvignons. Randy is known not only for his famous wines, but for his philosophy on how to make wine. He does it his way – leaving the floor of the Napa Valley "to corn and melon farmers," he tends his vines in the red stony soil of Howell Mountain. There are no road signs; no retail sales. And don't look for him in a winery tour. No time for that, as Randy spends his quiet hours making his wonderful heirloom wines.
VINEYARD
The 2019 Feather combines three distinct Washington state Cabernet Sauvignon growing regions to create a complex, layered wine. Weinbau (Wahluke Slope) and Dionysus (White Bluffs) vineyards comprise the majority of the finished blend. Weinbau gives the wine structure, and Dionysus lends a lush, dark character. The remaining quarter of the blend is from a handful of top Horse Heaven Hills vineyards selected for refined, silky tannins and appealing earthiness.
Vintage Notes: The 2019 vintage produced excellent red wines of exceptional quality and consistency. The season started slowly. Unexpected late winter snow held on until mid-March, and as a result, soils were slow to warm; April bud break was delayed, but by May, the temperatures climbed to accelerate bloom. Summer weather was mild with no heat spikes, and the temperatures stayed moderate into the fall. Grapes ripened slowly, but the pace allowed the fruit to reach full physiological maturity, resulting in a vintage notable for its fresh, elegant style.
CELLAR
Hand-harvested grapes picked at the peak of ripeness were sorted, lightly crushed, and fermented in small stainless-steel tanks. During fermentation, the cap was pumped over vigorously to extract color and structure. Then as fermentation neared completion, pump overs were handled more gently to further extract color and flavor without imparting harsh tannins. Aged 22 months in all French oak barrels, 85% new.
ACCOLADES
95 points – Jeb Dunnuck
94 points – Antonio Galloni's Vinous Media
93 points – Wine Spectator
92 points - James Suckling
LS – Feather 2019 – Tech Sheet
LS – Feather 2018 – Tech Sheet
LS – Feather 2017 – Tech Sheet