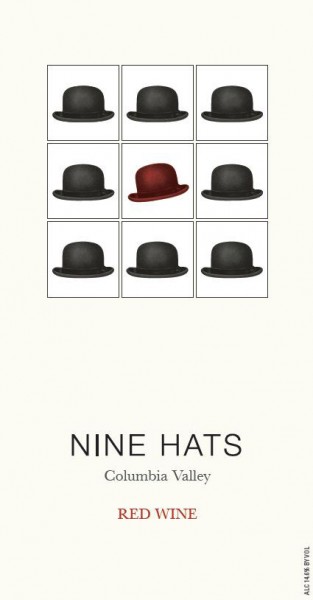 NINE HATS 2013 Red Blend
(38% Cabernet Sauvignon, 35% Syrah, 22% Merlot, 5% Sangiovese)
Columbia Valley, Washington

Nine winemakers. Nine hats. The nine renowned winemakers of Long Shadows' signature wines discover after each harvest that a percentage of their resulting barrels are more than they require to achieve that perfect balance in their final blends. These extra barrels now produce NINE HATS.
VINEYARD
The fruit for this blend is sourced from a selection of the Columbia Valley's most highly regarded vineyards: fruit from The Benches Vineyard at Wallula provide the wine with structure while fruit sourced from the Walla Walla Valley add to its impressive depth and complexity.
CELLAR
Aged 15 months in French oak barrels before bottling.
LS – Nine Hats Red Blend – Label
LS – Nine Hats Red Blend 2013 – Tech Sheet
LS – Nine Hats Red Blend 2012 – Tech Sheet